Foodservice and Wholesale account users can invite any number of users to join the account.
1. Click on Welcome and select Users in the drop-down menu.
2. Click on Invite a New User.
3. Complete the requested information.
4. The new account user will receive an email invitation.
1.

2.

3.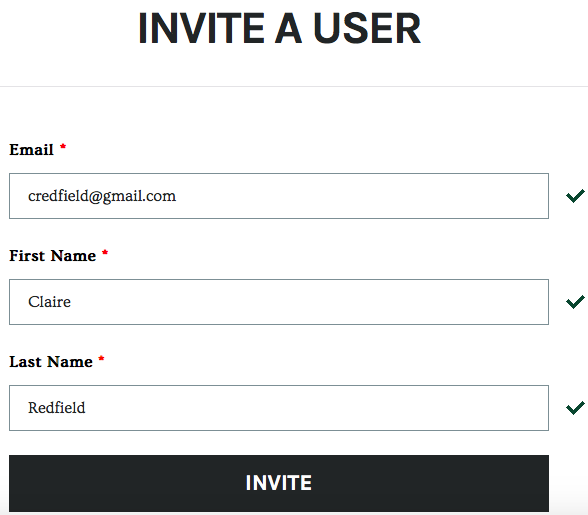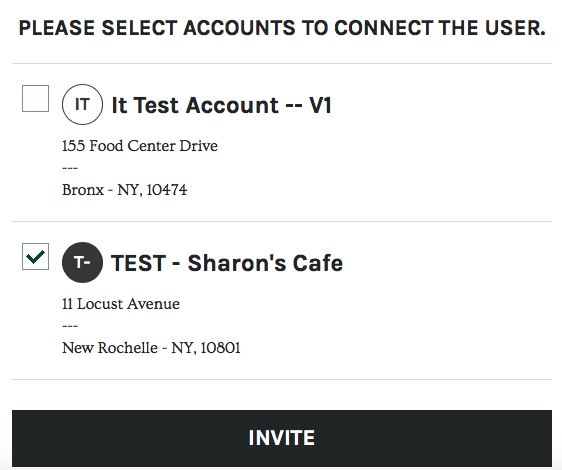 4.